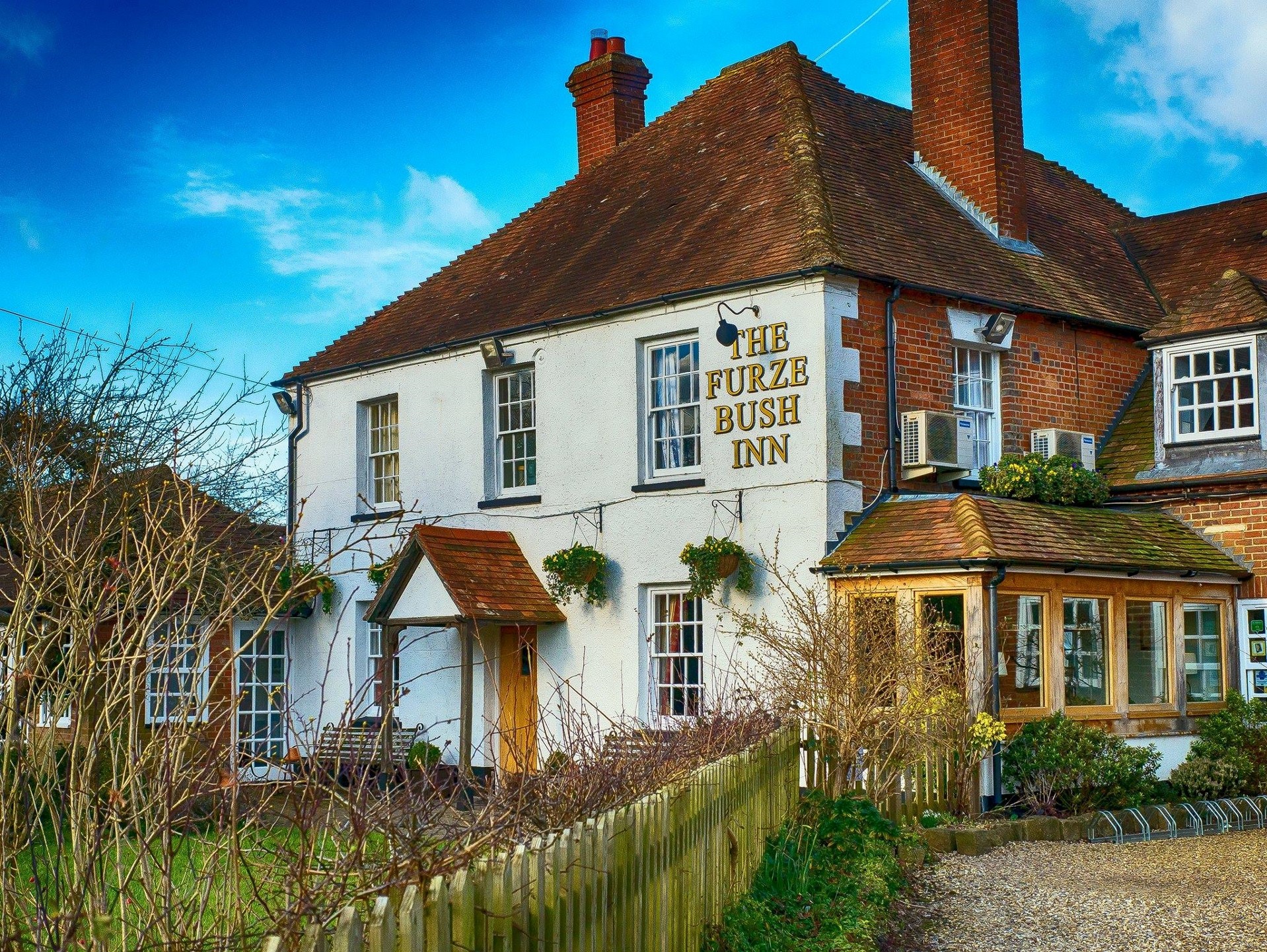 Welcome to The Furze Bush Inn
We are a family owned freehold public house, restaurant and bed & breakfast located in the beautiful North Wessex Downs Area of Outstanding Natural Beauty.
Our extensive restaurant, bars and gardens provide a peaceful setting to enjoy your visit, while our experienced staff offer a friendly and relaxed level of service.
Opening Hours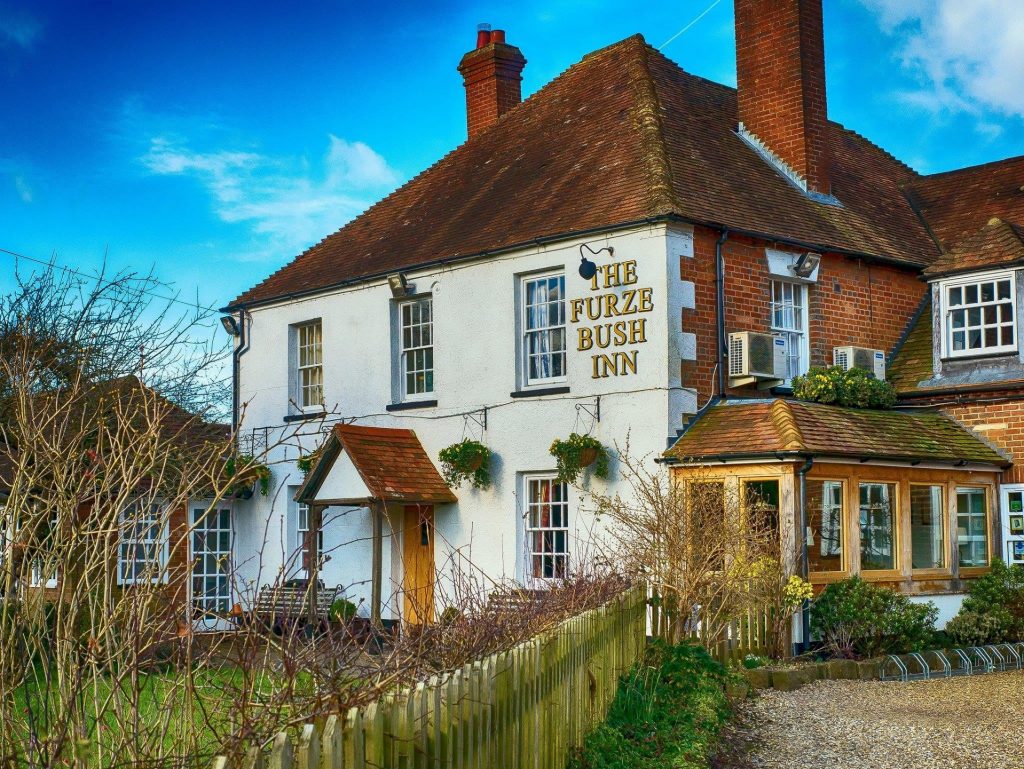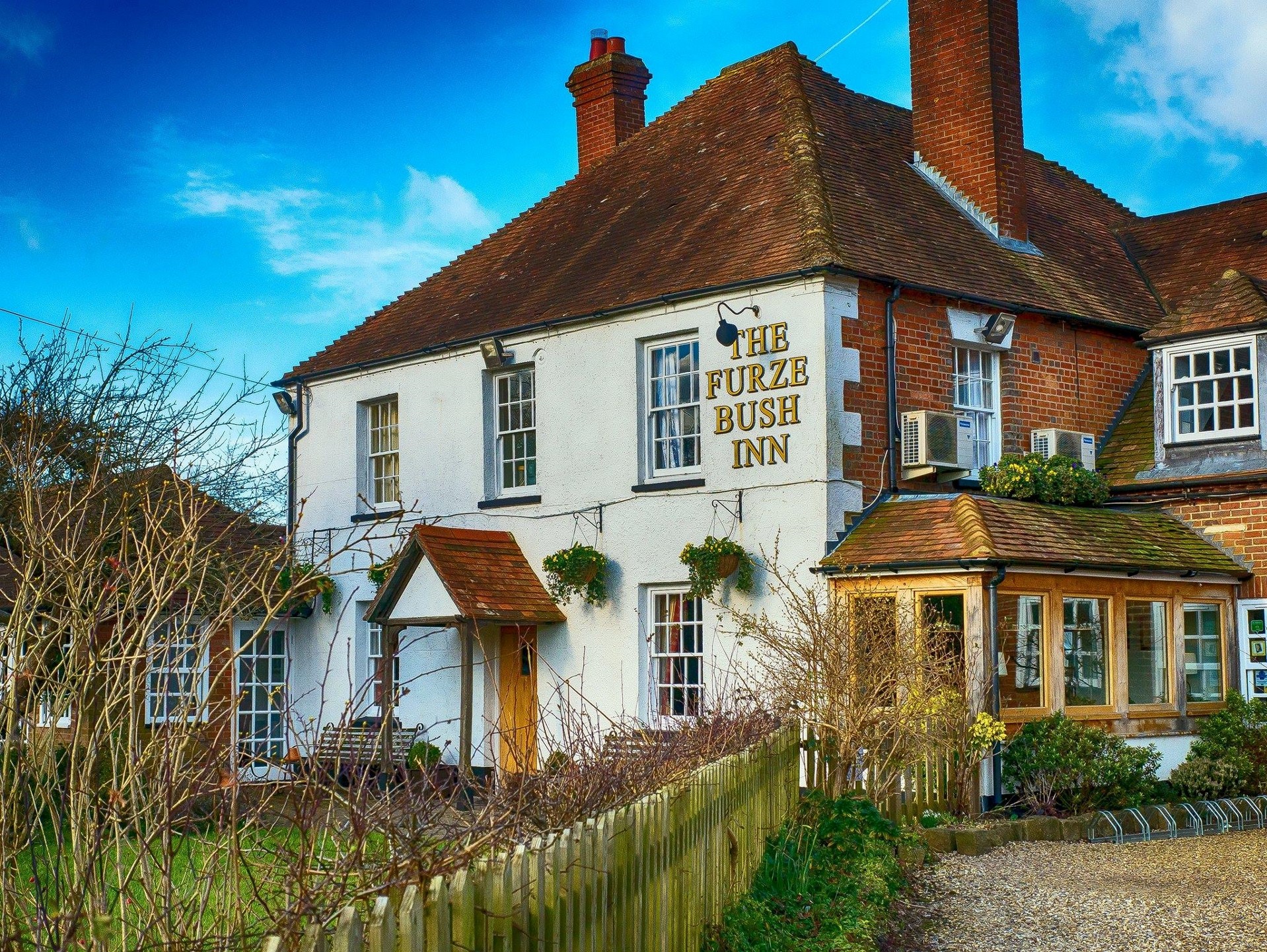 Bars
Monday to Thursday
09:00 – 22:00
Friday & Saturday
09:00 – 23:00
Sunday
10:00 – 22:00
Kitchen
Monday to Thursday
12:00 – 15:00 & 17:00 – 20:30
Friday
12:00 – 15:00 & 17:00 – 21:00
Saturday
12:00 – 21:00
Sunday
12:00 – 19:30
View a selection of sample menus
Take a look around and see what we have to offer
We'd love to hear from you, please get in touch!
Reservations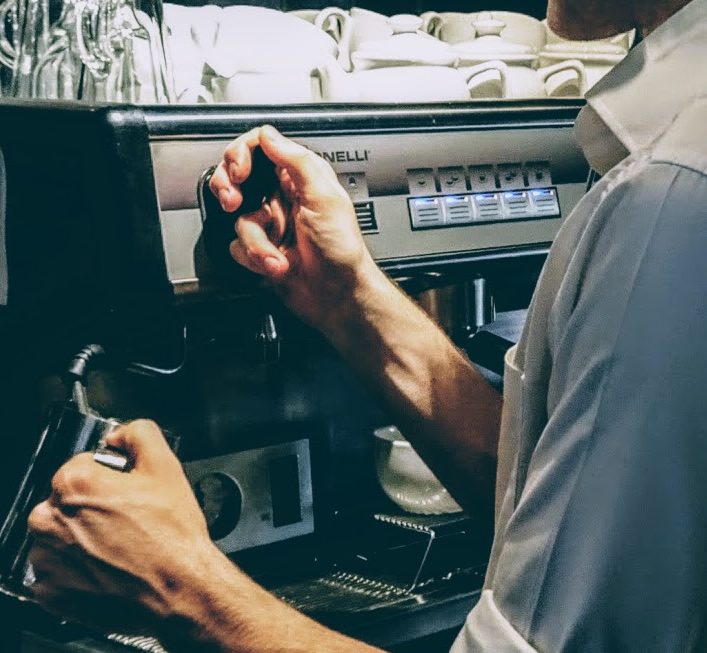 Food & Drink
Home cooked food freshly prepared by our experienced kitchen team. From pub classics to something a little more special there's plenty to choose from!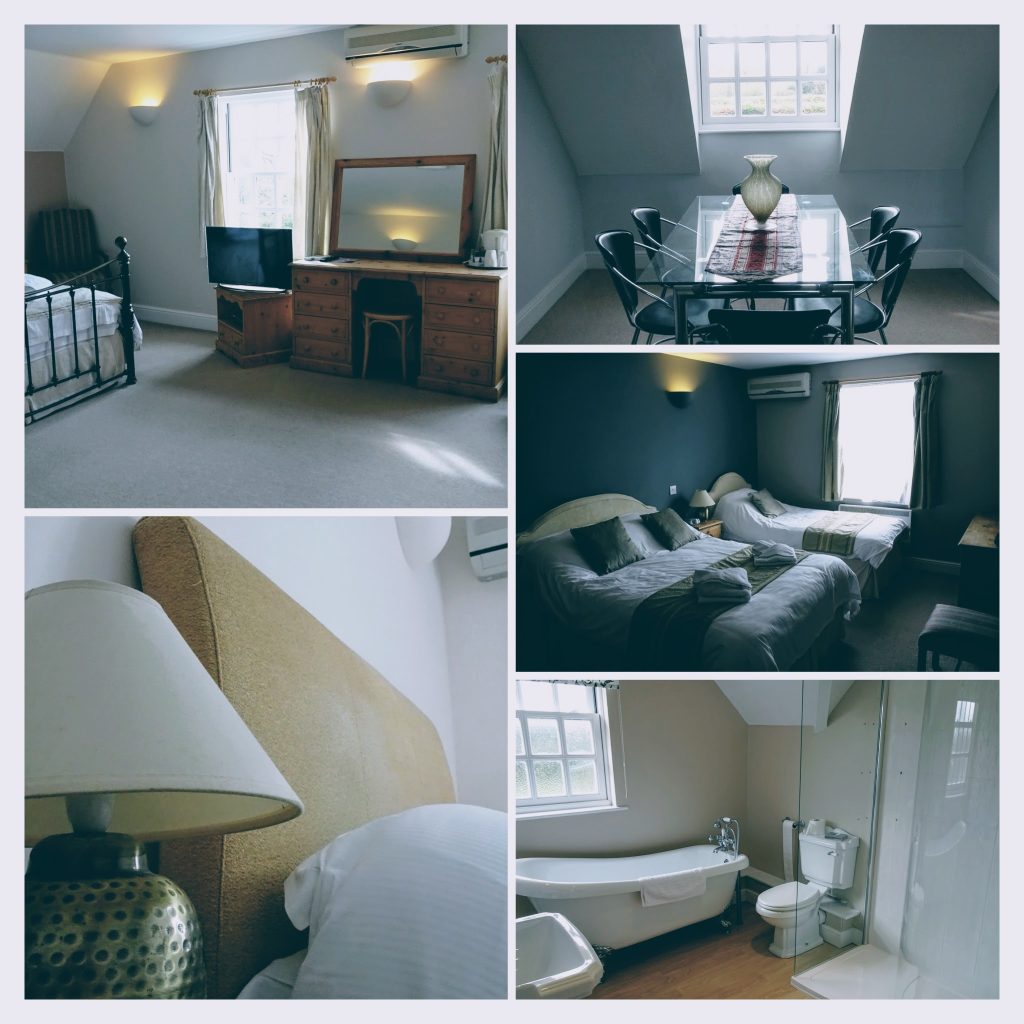 Bed & Breakfast
Comfortable rooms all complete with air-conditioning and en-suite shower or bathrooms.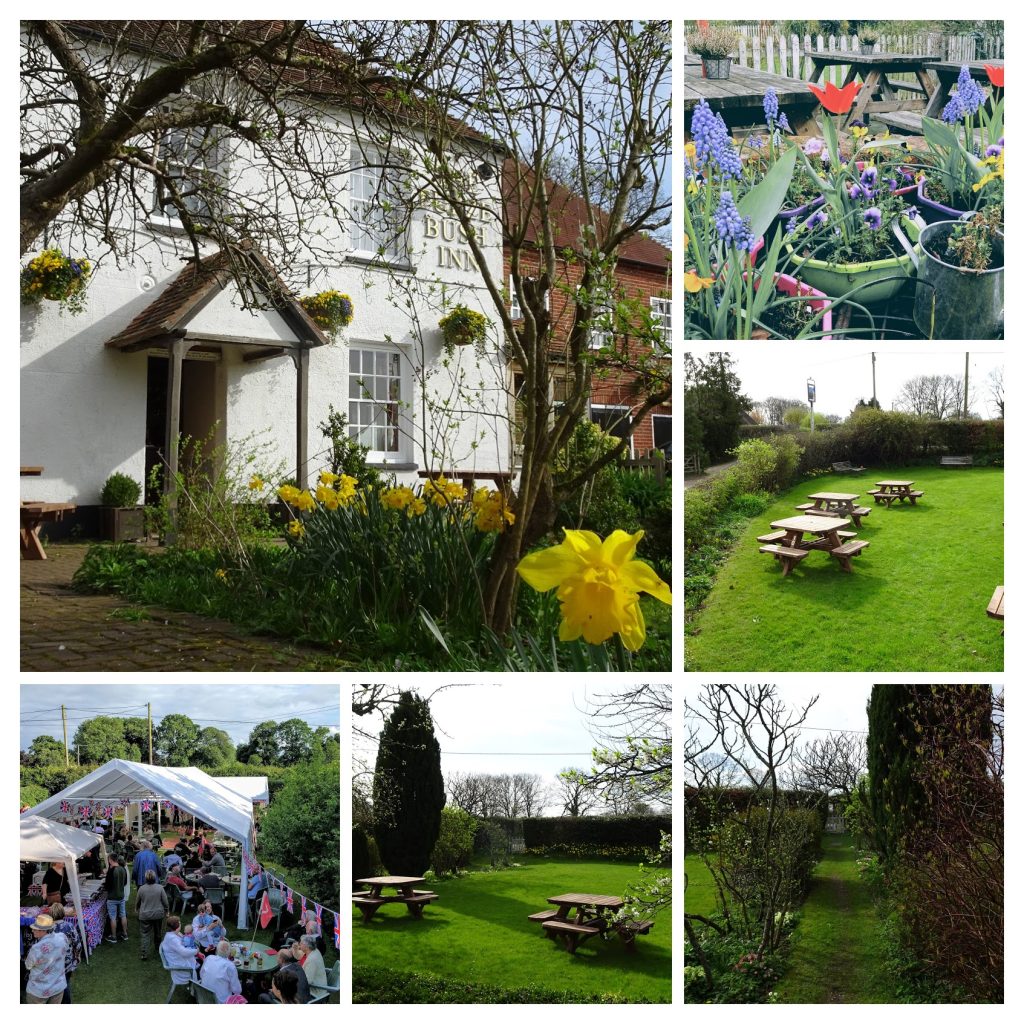 Gardens
Extensive gardens surround the main building providing a quiet and beautiful place to enjoy your visit